Hearing aid fittings in Lowell and Andover, MA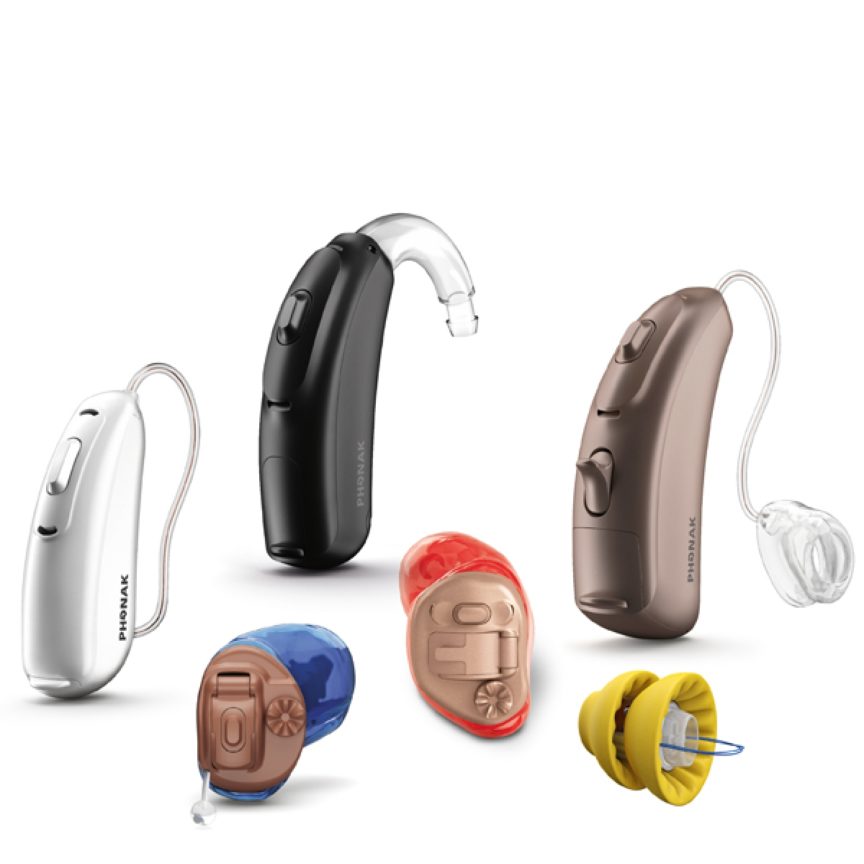 After the complete audiological evaluation, the audiologist has a good picture of the hearing system and is able to proceed to the next step, evaluation for the need of hearing aids and their fitting. You will be asked a series of questions regarding your hearing needs, your lifestyle, and your motivation to use amplification. Questions regarding your ability to manipulate small objects and whether you have vision problems will also be reviewed. These questions will help the audiologist determine what features and benefits will best meet your needs.
Two people with similar hearing tests may be prescribed different amplification based on their individual requirements. This is where the expertise of the staff is so essential to your ultimate satisfaction with amplification. No two people are exactly the same, and often their needs regarding amplification will differ as well.
We try to find the best fit for your needs, lifestyle, and budget. We are capable of assessing your present amplification from any manufacturer, even those we do not carry. Many times we are able to make adjustments to your present amplification to improve your hearing today.
Contact Us